Details

Published: October 24, 2011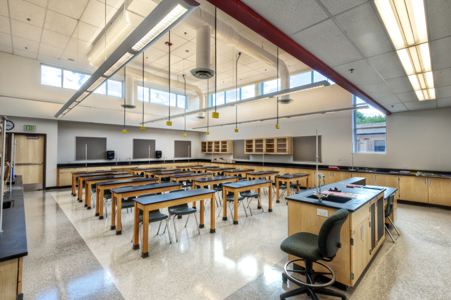 A ribbon cutting for the new RTA-designed science facilities at Jefferson High School was featured in the Jeffco School Quarterly. The RTA Education Team for the Jeffco project consisted of Brian Calhoun, Paul Reu, Rick Taves, Greg Johnson, and Scott Schuster all participated in the project.
See the Jeffco newsletter article HERE.