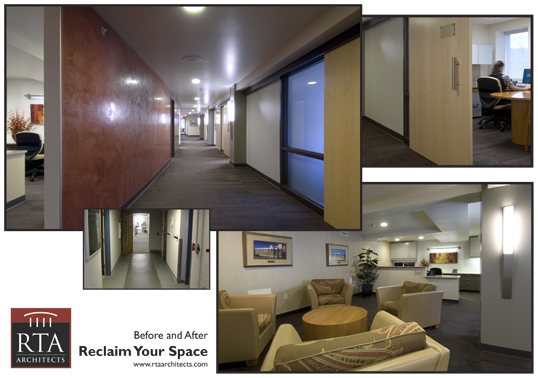 Jessica Ramos and Greg Johnson are the core of RTA's Interior Design team. As designers, they create and enhance the human experience within built environments.
In this article for the Colorado Real Estate Journal, Jessica talks about her renovating work at the Margery Reed project in Colorado Springs and the transforming possibilities of adaptive re-use.
Do you have a question about reclaiming an old space? Contact us.