Beyond the Blueprints: Interior Designer Ann Marie Jackson
In our newest Beyond the Blueprints feature, meet interior designer Ann Marie Jackson! At RTA, Ann Marie designs beautiful, functional spaces for our K-12 and healthcare clients. In her free time, she volunteers as a docent at the Cheyenne Mountain Zoo to educate visitors about the reptiles and furry creatures she helps care for.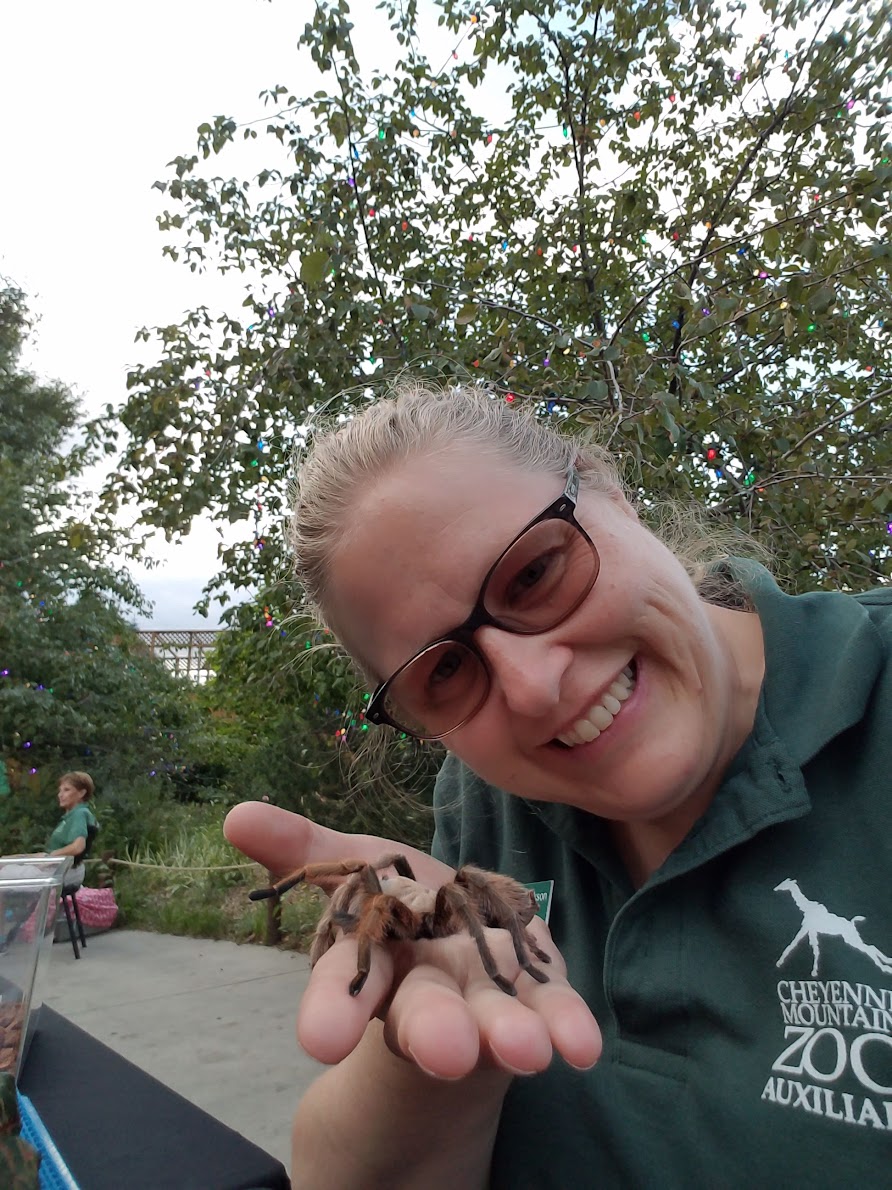 Why do you volunteer at the Cheyenne Mountain Zoo?
I have always loved animals and considered being a zoologist, but I also enjoyed design and architecture. Even though design caught my attention for a career, I still love animals. Volunteering at the zoo allows me to live in both worlds.
What are some daily tasks you get to complete? What is your favorite?
My favorite thing is interacting with the public and experiencing their first-time interaction with an animal or seeing them light up when they learn something new and exciting. One instance that I remember was an older woman touching a snake for the first time with delight while her burly grandson was terrified and walked away. Both had vastly different interactions with the same animal.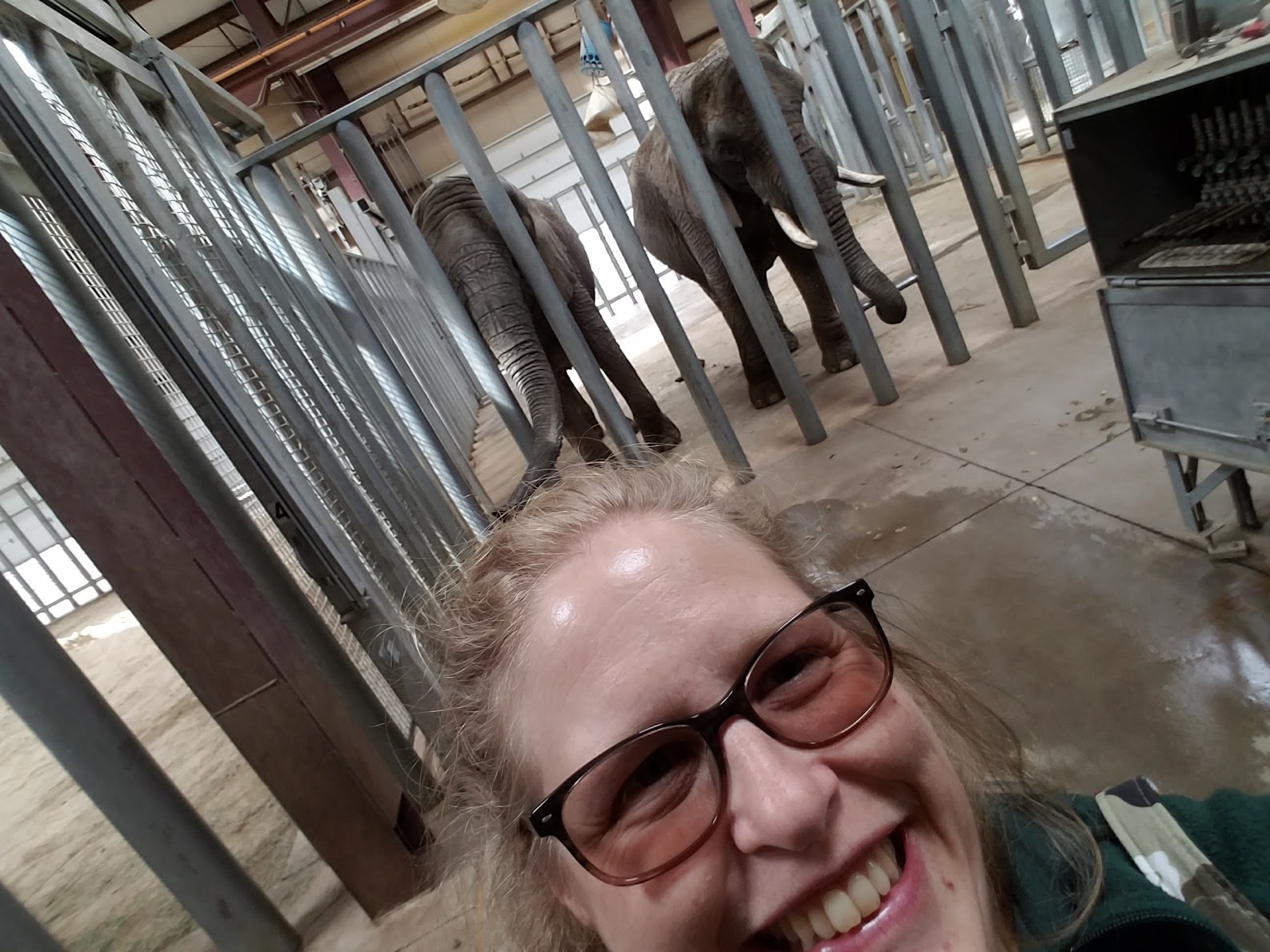 How long have you been volunteering at the zoo? How long do you intend to stay?
I have volunteered at Cheyenne mountain zoo since 2014 and spent seven years at Potter Park Zoo in Lansing, Michigan. I enjoy this and will stick with it as long as I can juggle it with work and other activities. I can see myself being involved for a while.
Do you work with all the animals? Do you have a favorite to work with?
I get to work with the small ambassador animals that live in the Loft; my favorite is Wakanda, a Moroccan Spiny Tailed lizard. I met him when he was very young and have seen him mature. His scales have an unusual texture for a reptile, and he is chartreuse green with a touch of blue-gray. He is beautiful.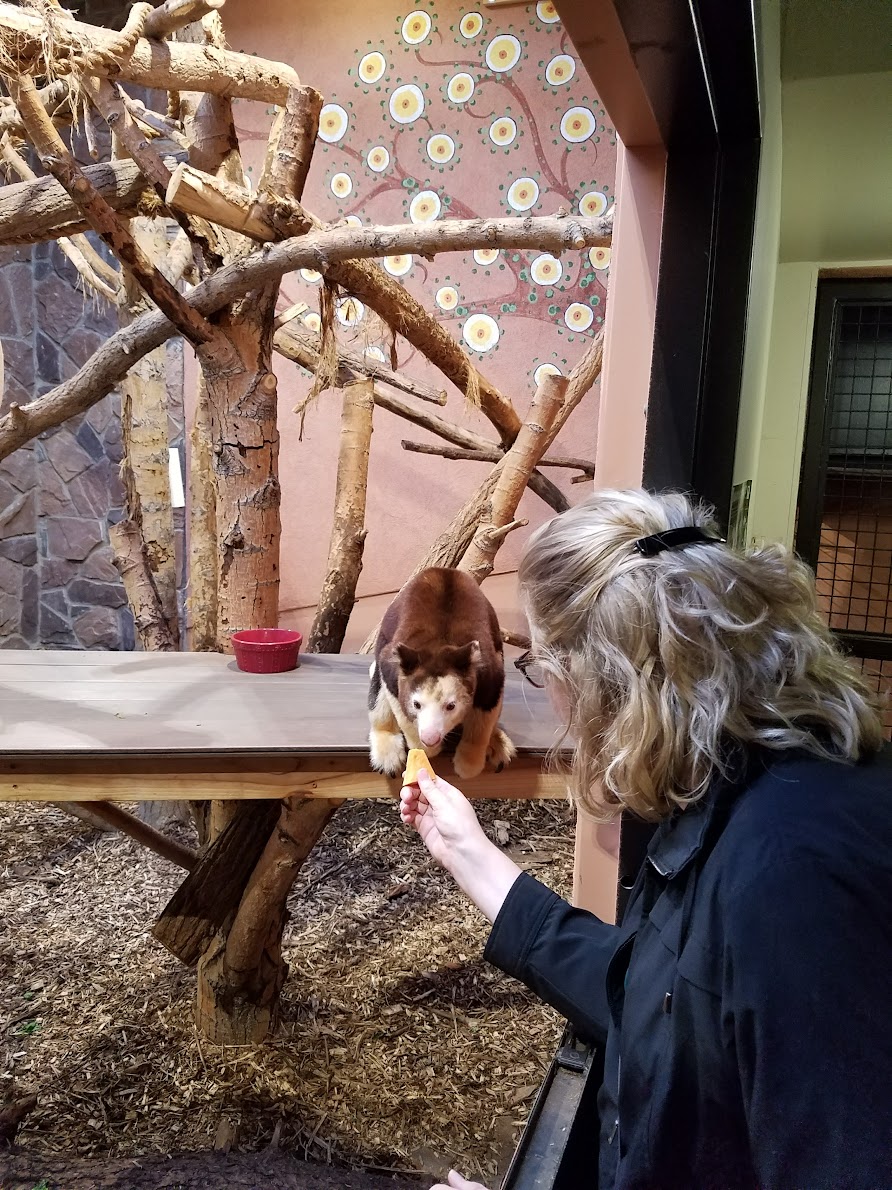 What's the most challenging part about volunteering?
The most common question is, "how old is the animal?". It is difficult to recall all those numbers. So I need to look it up each time before I present to be sure I tell the guests the correct information.
Do you need any skills to be a volunteer at the zoo?
Not officially, but you should have a passion for animals and the environment. And to be a docent, it helps if you are comfortable talking and presenting in front of groups. The zoo provides a ten-week training class.