Details

Published: November 8, 2016
RTA was honored to receive two design awards from the American Institute of Architects (AIA) Colorado and two from the International Interior Design Association (IIDA) Rocky Mountain Chapter. AIA Colorado and AIA Colorado South recognized the Moffat PK-12 school in Moffat, CO with an Award of Merit and an Honorable Mention respectively. The IIDA Rocky Mountain Chapter honored Craig Hospital in Englewood, CO as the winner in the GIVE Category, and Ignacio High School in Ignacio, CO with a Merit Award in the LEARN Category.
A big thank you to the Moffat and Ignacio communities, the staff and patients of Craig Hospital, and our design partners for all their contributions to the success of these projects! Click on the images below to learn more.
Moffat PK-12
AIA CO Award of Merit
AIA CO South Honorable Mention
Craig Hospital
IIDA Rocky Mountain GIVE Category Winner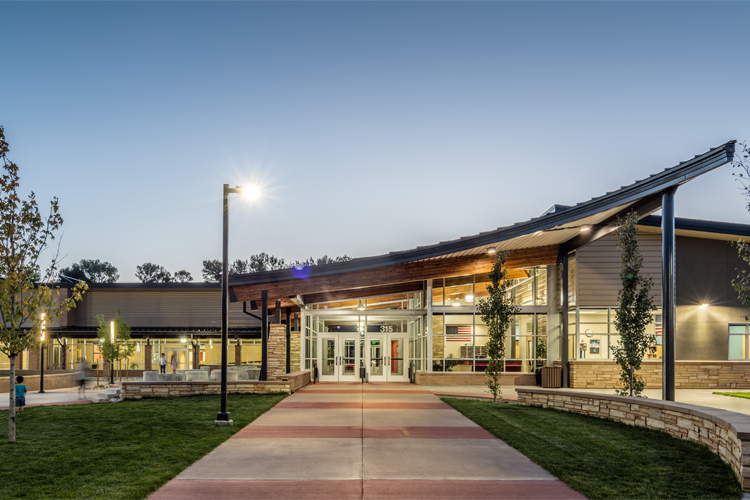 Ignacio High School
IIDA Rocky Mountain LEARN Category Award of Merit